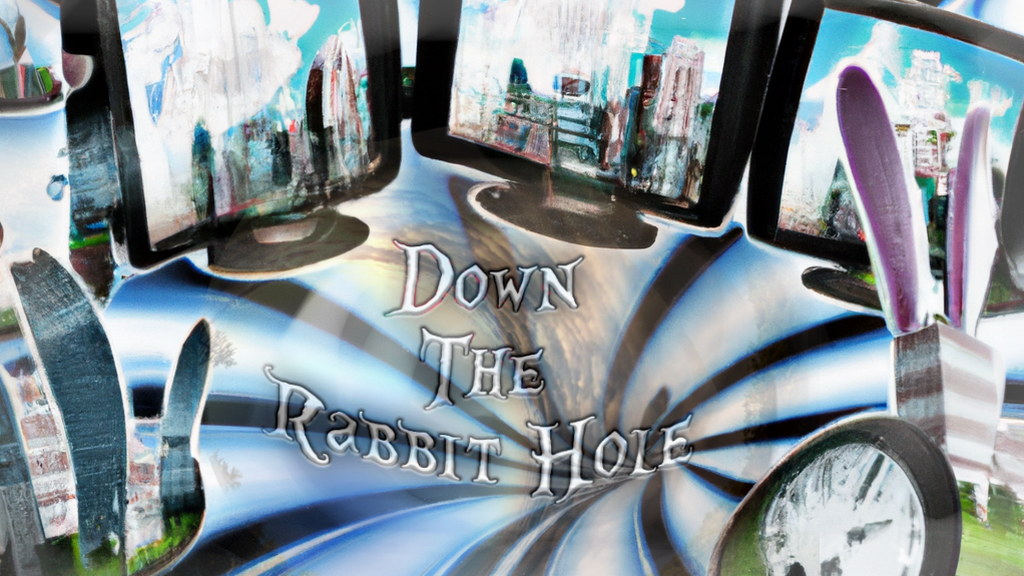 ---
About Miky's Tech Soup
ABN: 33 910 688 189
Owner : Michael Ibanes  (Linux System Administrator, Cloud Systems Administrator & Software developer)  << click the terms if you are unsure what they mean.
+25 years of experience with Unix/Linux. Installation, configuration, system tasks automation, application development, administration & management, networking, cloud server deployment.
Specialised in CentOS/RHEL/Rocky & Google Cloud Platform, from a simple single server to larger multi-purpose auto-scaling clusters, deployment, setup and management. Firewalls, Load balancing, Proxies, VPCs, VPN tunnels & Servers, Web Servers, DB MySQL/PostgreSQL servers, Server & Network Monitoring, mail servers, file sharing servers, Incremental backup servers, LDAP, DNS, the list goes on.
Open source and commercial software installation & configuring, such as Apache, Nginx, Litespeed, CloudLinux, Cpanel, DA, GitLabServer, Zimbra, Nextcloud, OpenVBX, Atmail and many more, name it, I probably set up a server at some stage for the particular service or application. I particularly like to use my coding skills (Bash, Go, PHP, C++) to integrate, link, and automate anything and everything in multi-server/network environments.
I'm currently permanently contracted and not actively looking for extra work. I do occasionally consider small remote Linux system administration tasks when my workload allows it.
Check out my Linkedin profile if you wish to know more about past experience.
---
Skills and Expertise
Tools & Technologies
CentOS/RHEL/Rocky (Primarily) / Debian
Google Cloud Platform (Primarily)
Cloud Computing & Hybrid Cloud / High VM Availability Clustering
Network Firewalls
Virtual Private Network (IKEv2 or Wireguard, site-to-site or client-to-site )
Reverse Proxy
Load Balancing
Domain Name System (DNS)
Data Backup Solutions
Web Application Firewall
PCI Compliance
CDN
Gitlab Server + Continuous Integration (CI) & Continuous Delivery (CD)
Mail Servers (SMTP/IMAP/POP)
NFS / SMB File Sharing
Docker & Podman
Server Monitoring (Zabbix, Xymon, Nagios)
Apache
Nginx
LiteSpeed & OpenLiteSpeed
MySQL & MySQL Cluster
MariaDB
Postgres
LAMP
Node.js
SOAP
Cloudflare
cPanel
DirectAdmin
LDAP
Radius
Redis
Memcached
LetsEncrypt Automation
Atmail
Zimbra
NextCloud
OwnCloud
OpenFire
Wazuh (SIEM)
New Relic
And Many More ...